If you or a loved one needs assistance with daily activities but prefer to stay in the comfort of your own home, home care services can be a great option. Home care services provide assistance with activities of daily living such as bathing, dressing, grooming, meal preparation, and medication management. In this article, we will guide you through the process of applying for home care services.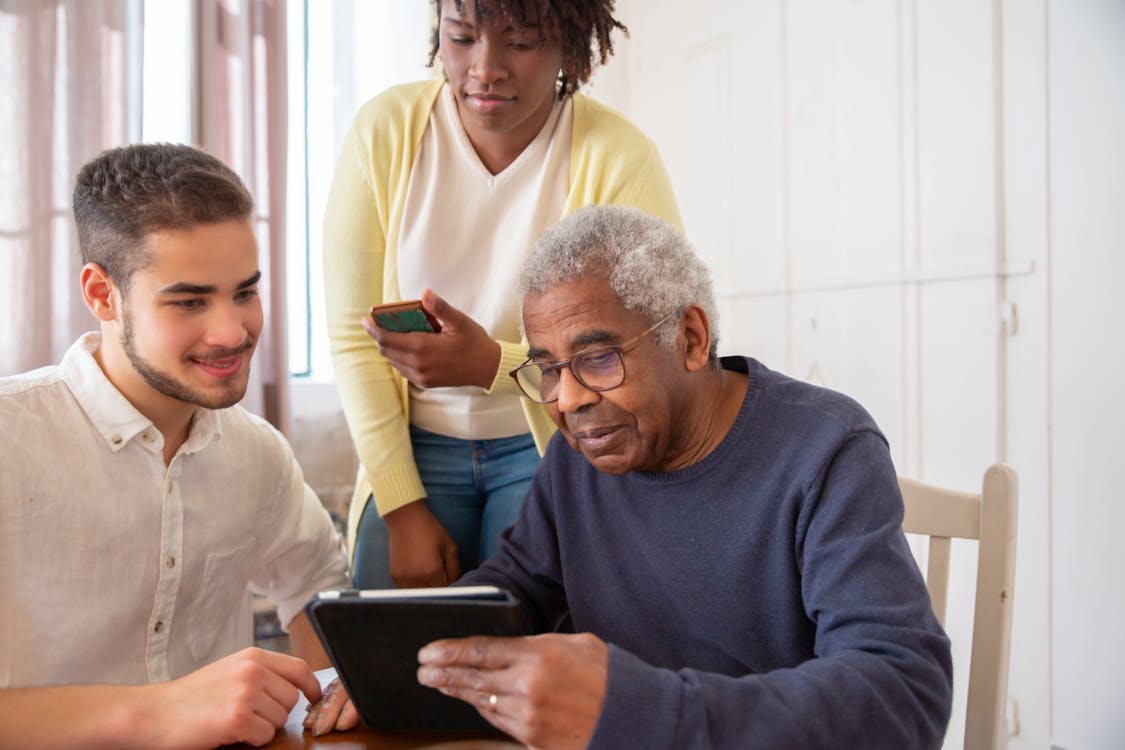 Step 1: Check Your Eligibility
Before applying for home care services, you need to make sure that you are eligible. In most cases, individuals who have Medicaid are eligible for home care services. Medicaid is a state-run program that provides health care coverage to low-income individuals and families. There are different types of Medicaid programs in each state, so you need to check if you are eligible for any of the following programs:
UPMC
Community Health Choices
Keystone
PCA
If you are eligible for any of these programs, you can proceed to the next step.
Step 2: Call Maximus for Evaluation
Once you have verified your eligibility, you need to call Maximus at 1.800.633.4227 to schedule an evaluation. Maximus is a company that conducts assessments to determine your eligibility for home care services. During the evaluation, a Maximus representative will ask you questions about your health, your ability to perform daily activities, and your living situation. The evaluation usually takes about 45 minutes to an hour.
Step 3: Select a Home Care Agency
If you are approved for home care services, you will be given a list of local home care agencies to choose from. You can select the agency that you feel most comfortable with. Correct Choice Home Care is one example of a local home care agency that provides quality services to clients.
Step 4: Home Visit and Care Plan
After you have selected a home care agency, a representative from the agency will visit your home to assess your needs and create a care plan. During the visit, the representative will ask you questions about your health, your living situation, and your preferences for care. They will also discuss your care plan with you and provide you with a schedule of services.
Private Pay Option
If you are not eligible for Medicaid or if you prefer to pay for home care services privately, you can choose to do so. Private pay home care services can cost anywhere from $21 to $24 per hour on average. To set up private pay home care services, you simply need to call a home care agency and discuss the services you need and the cost of those services.
Applying for home care services can seem overwhelming, but it doesn't have to be. By following the steps outlined in this article, you can easily apply for home care services and get the assistance you need to maintain your independence and quality of life. Whether you choose to apply for Medicaid or private pay home care services, it's important to choose a reputable home care agency that you feel comfortable with. With the right care and support, you can continue to live safely and comfortably in your own home.
Contact us!
Call: 265-323-1700
Email: joshua.walker@correctchoicehomecare.com
Like us on Facebook: https://www.facebook.com/correctchoicehomecare/
Areas serviced: Philadelphia, Ardmore, Levittown, Villanova, Upper Darby, Springfield, Villanova, King of Prussia
Latest posts by Kris Jorge
(see all)